We share experiences at the MIFF-Medellin international film festival.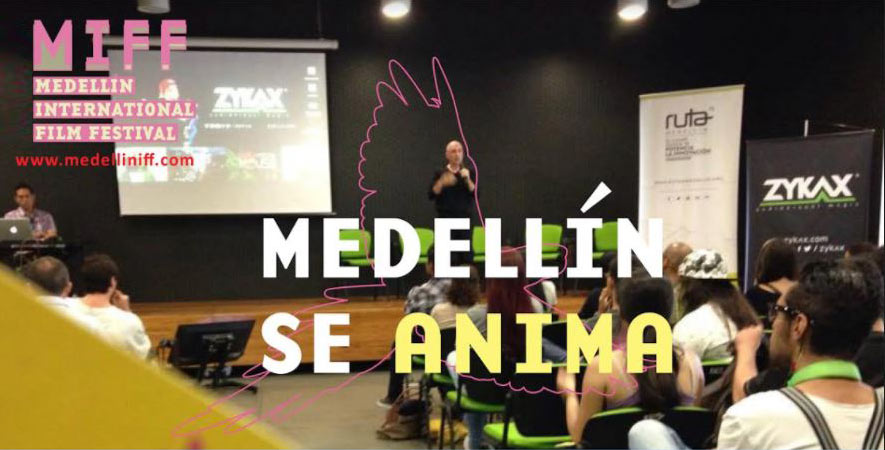 Camilo Hernández our founder, was talking about 3D as a form of creativity, art and entertainment and Andrés Vergara one of our collaborators, was sharing knowledge about art and technique in the process of conceptualization for the creation of characters.
3d = Decide, Discover and Delight. By: Camilo Hernández (Founder-Director).
Character Creation By: Andrés Vergara (CG Supervisor).
Thanks to the organizers, participants and attendees with whom we share this space!